My grandmother Ingrid was born in Sarpsborg Norway in 1917. When she was 8, she traveled to America on an ocean liner with her younger brother to live with her Aunt. In the 1950's, her and her husband Fred created their own chicken barbecue sauce. With the help of their children, they began cooking chicken for fire halls and churches. They used block pits and cooked up to a couple thousand chicken halves at a time. Chicken was put on racks of 25. The chicken was flipped whole racks at a time,  "spritzin'" with sauce every time a rack was turned. Bainbridge Chicken Barbecues became well known in Western New York. It was a family affair. Over the years, some of their sons continued to cook for events and parties as a hobby. Cooking was always big with the Bainbridge's.
I grew up with the love of cooking for people as well. Any chance I had to cook for my co-workers or church, I would jump at the chance. In 2009, my neighbor Gilbert stopped by and told me we needed to build a portable smoker on a trailer. We started the project and had no idea where it would take us.
 Continuing with the Bainbridge tradition, my family joined me and together we started vending at local car shows selling North Carolina style pulled pork sandwiches. We have cooked for weddings, fundraisers and other events. Our menu includes Original Bainbridge Chicken barbecue cooked like my Grandparents started years ago. To this day we are proud to use Grandma Ingrid's Original Barbecue Chicken sauce. My daughter Lauryn started helping cook our original chicken, making 4 generations of Bainbridge Chicken "flippers".
After years of requests, we took a step forward and began producing our signature dry rubs late 2017. We first introduced "Rubbin' ButtsTM" Labor Day weekend. A sweet and savory dry rub created for our pulled pork. This multi-purpose rub goes great with any pork, chicken, salmon, scallops and anything that can handle sweetness.
Christmas 2017 we rolled out "Smokin' BeefTM", a robust dry rub that we created for our brisket. Besides beef, this multi-purpose rub works great on pork, chicken, broiled fish and vegetables.
Moving ahead, we are working on offering more products including Grandma Ingrid's Original Barbecue sauce.
Kenny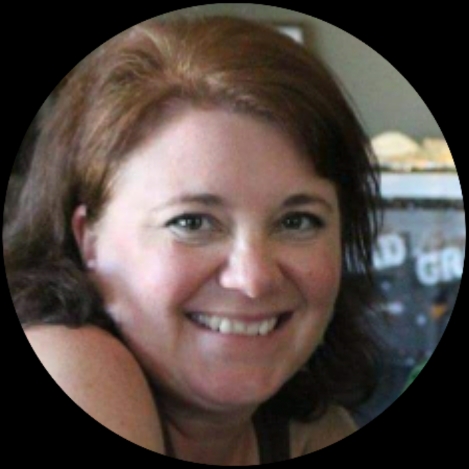 Karleen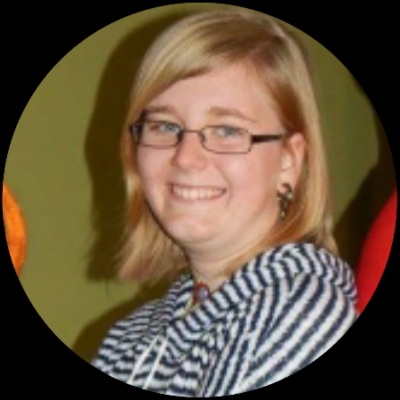 Lexi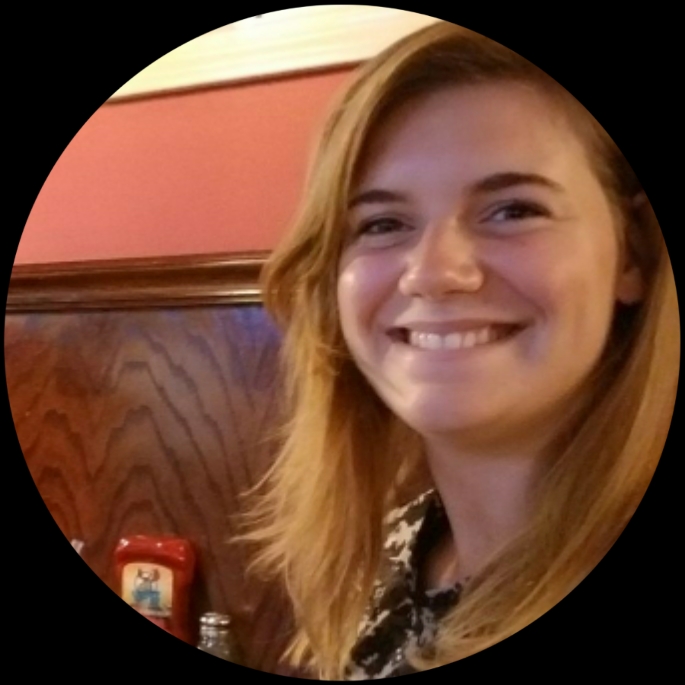 Lauryn
Sandy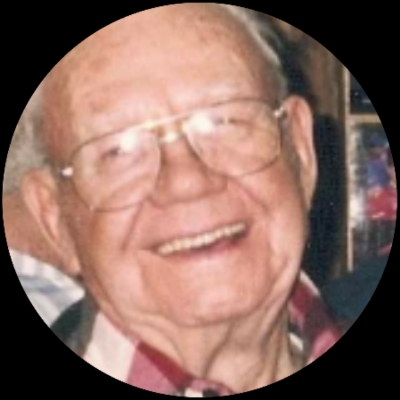 In Honor of "Big" Fred Bainbridge 1913-2002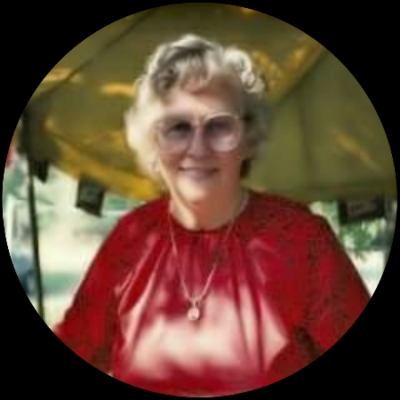 In Honor of Ingrid Bainbridge 1917-1990